China targets 2 million installed 5G base stations
Author :admin
Release time :2022-04-15
Clicks :
---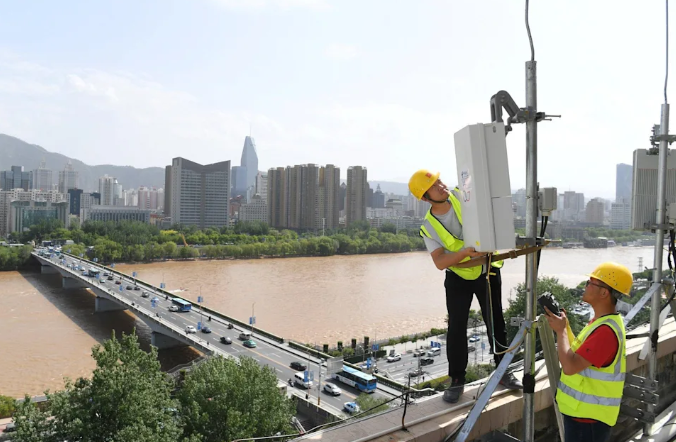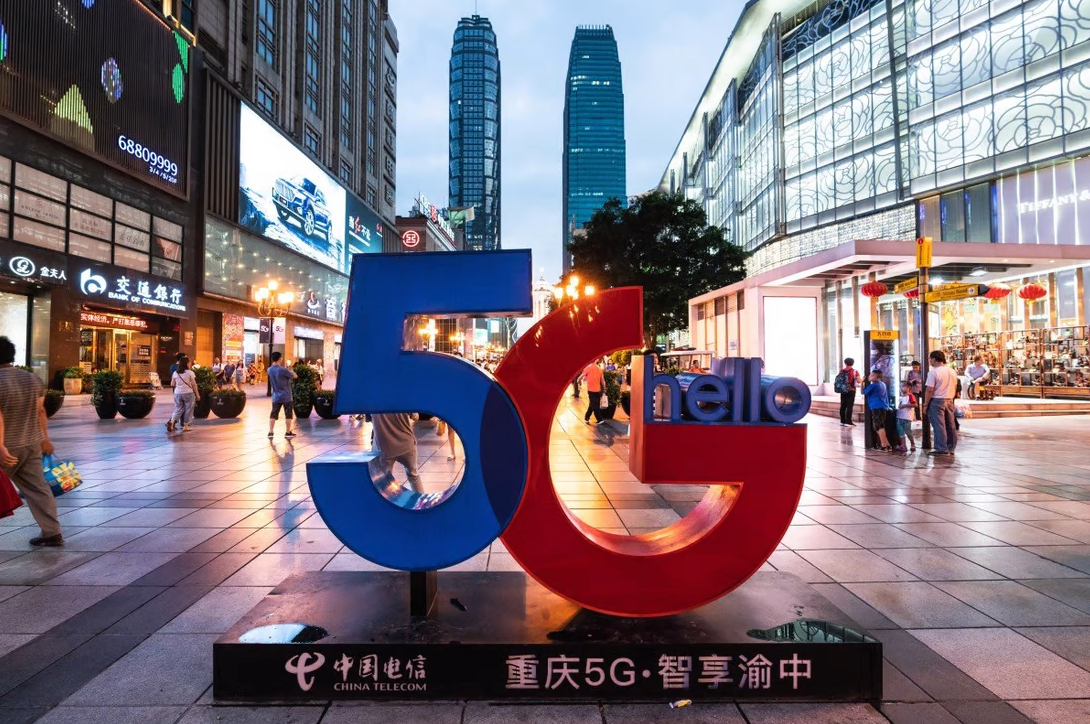 China will have 2 million installed 5G base stations this year to step up expansion of the country's next-generation mobile network, while preparing for the development of the more advanced 6G wireless system, according to the Ministry of Industry and Information Technology (MIIT).
The Chinese mainland currently has 1.425 million installed 5G base stations that support more than 500 million 5G users nationwide, which makes it "the biggest network [of its kind] in the world"。
While most people see 5G as a technical upgrade to 4G, the next-generation wireless system is expected to be a major building block of the fourth industrial revolution, also known as Industry 4.0, that would accelerate the automation of traditional industries. 5G builds upon 4G by providing a peak data rate of up to 20 gigabits per second and a faster average user experience of 100 megabits per second, compared with about 10Mbps in the previous generation.
6G represents the mobile network technology that will succeed 5G, which is still being rolled out in many countries. China, with the world's biggest internet population and largest smartphone market, has already deployed the biggest 5G mobile infrastructure in the industry.