In 2021, the global optical device market size increase by 12%, How about the 2022?
Author :admin
Release time :2022-04-18
Clicks :
---

On 4/18/2022, the C&C, a market consulting company focusing on the research of the optical communication industry, released the "2022 Optical Communication Market Analysis Report". According to the report, after experiencing the crazy growth in 2020, the global optical communication market is showing signs of decline in the second half of 2020 due to various factors. With the continuous advancement of computing and global 5G development plans, the optical communication market is still showing a growth trend.
From the perspective of operators, with the completion of the auction of 5G spectrum resources in North America in 2021, the four major operators in North America have started the 5G scale construction cycle; the three major operators in the domestic market have still completed the construction of 650,000 5G base stations and entered Gigabit-to-home market; optical transmission and optical access markets in other overseas regions also showed considerable growth. 2021 is the first year of China's "14th Five-Year Plan" construction. Gigabit home access has been written into the government work report, and the Ministry of Industry and Information Technology has issued a favorable policy of double-gigabit to promote the access network market to usher in a boom cycle of upgrading.
From the perspective of optical transmission equipment, the revenue growth of the three major equipment manufacturers in North America all exceeded 5%, the domestic equipment manufacturer Fiberhome's revenue increased by 20%, and ZTE's operator business increased slightly by 2% year-on-year. At the same time, mainstream equipment manufacturers are gradually competing for opportunities in the 800G transmission market, and the main growth force of Ciena and Infinera also comes from 800G.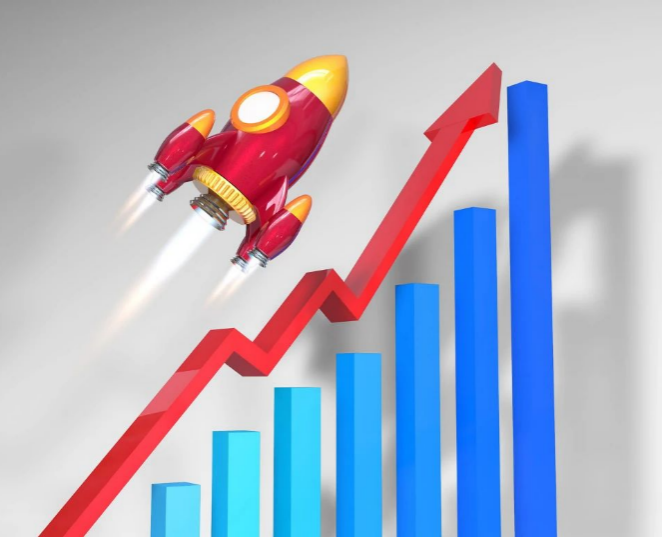 From the perspective of optical devices, a new round of larger-scale communication infrastructure upgrades and longer-term capital expenditures will begin globally, stimulating demand for optical device products. According to C&C statistics, the global optical device market will reach US$12 billion in 2021, a year-on-year increase of 12%. From the perspective of the optical module market, benefiting from the surge in global broadband demand, the global optical module market in 2021 will be about 8.6 billion US dollars, a year-on-year increase of 14%.
What do you think about the global optical devices market in 2022? Please leave your comments and opinions.