An Overview of 100G QSFP28 CWDM4/PSM4 Optical Transceivers
Author :admin
Release time :2022-07-13
Clicks :
---
As we all know, 100G optical transceivers have several form factors, like CFP/CFP2/CFP4, CXP and QSFP28, in which QSFP28 has gradually become the major form factor of 100G optical transceivers due to its high port density, low power consumption & cost.
The following will introduce two 100G QSFP28 optical modules in detail: 100G QSFP28 CWDM4 optical transceiver and 100G QSFP28 PSM4 optical transceiver. What features and differences do the two optical transceivers have?
100G QSFP28 CWDM4 optical transceiver is designed for optical communication applications compliant with the QSFP MSA, CWDM4 MSA and portions of IEEE P802.3bm standard. The optical transceiver module converts 4 input channels of 25Gb/s electrical data to 4 channels of CWDM optical signals and then multiplexes them into a single channel for 100Gb/s optical transmission. On the contrary, the module de-multiplexes a 100Gb/s optical input into 4 channels of CWDM optical signals and then converts them to 4 output channels of electrical data on the receiver side.
100G QSFP28 PSM4 optical transceiver is a four-channel, pluggable, parallel, fiber-optic QSFP28 PSM4 optical transceiver module for 100/40 Gigabit Ethernet and Infiniband DDR/EDR Applications. This optical transceiver integrates four data lanes in each direction with 104 Gbps bandwidth. Each lane can operate at 26Gbps up to 2km by using G.652 SMF. The optical transceiver module is designed to operate over single mode fiber system using a nominal wavelength of 1310nm. The electrical interface uses a 38PIN Edge type connector. The optical interface uses a single mode 12 fiber MTP (MPO) connector.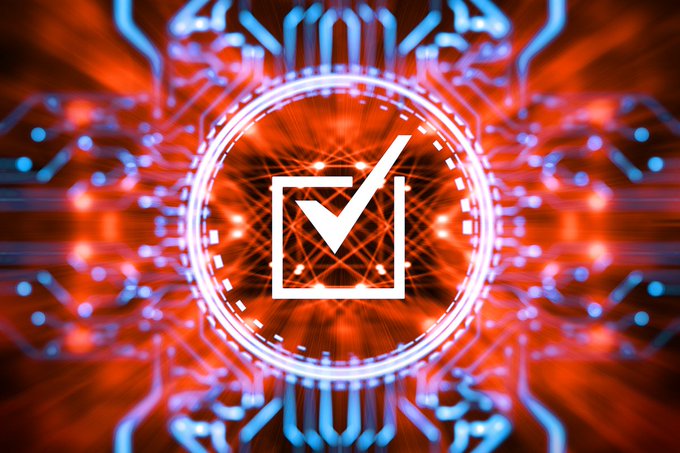 What is the Difference between CWDM4 and PSM4?
100G CWDM4:
100G CWDM4 is a MSA. 100G CWDM4 optical transceivers adopts WDM technology and duplex LC interface. Its transmission distance can be up to 2km with single mode fiber. It can be widely used in CATV, FTTH, 1G/2G Fiber Channel, 100m/Gigabit Ethernet, SONET OC-3 (155Mbps), OC-12 (622Mbps), OC-48 (2.488Gbps), security & protection system and other fields.
100G PMS4:
The 100Gbps PMS4 standard is developed by MSA group. The standard defines a low-cost solution to realize the interconnection between long distance data centers. With the further increase of data center size and the improvement of optical fiber transmission rate, people need a low-cost scheme capable of transmitting not less than 500 meters. The 100Gbps PSM4 is designed to provide a parallel single mode infrastructure for the service requirements of the next generation of data centers.